GaLLeRiEs

Aliens have invaded our civilization - they're walking among us and look just like you and me. I have some pictures to prove it..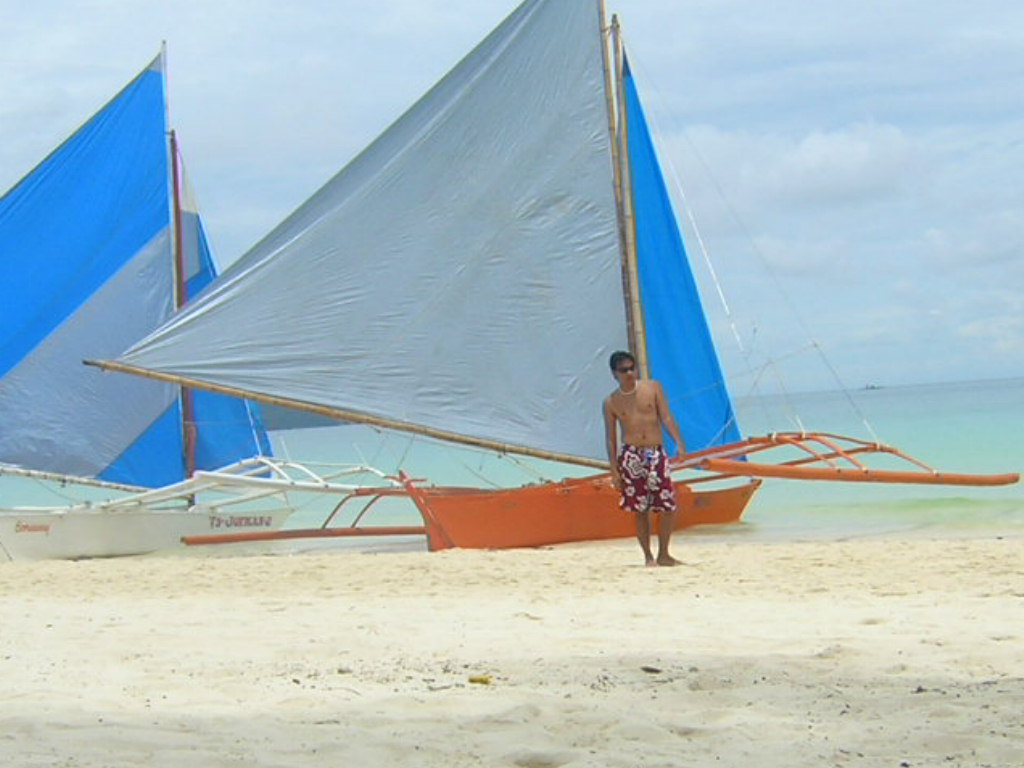 Station 2: Boracay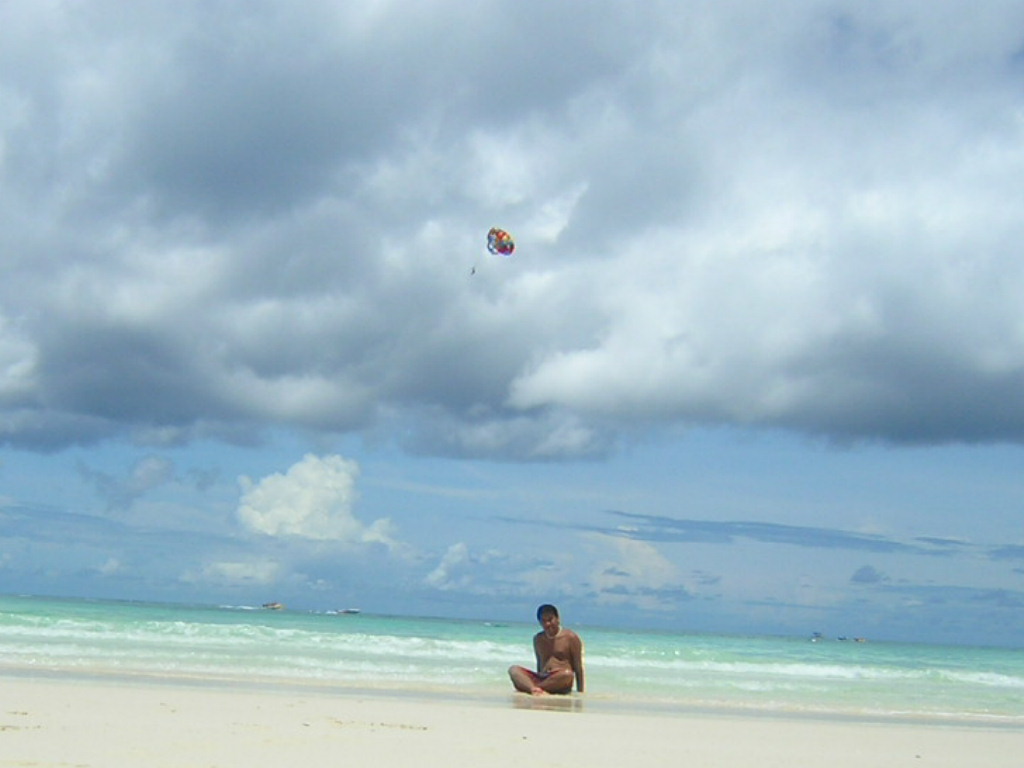 Paradise!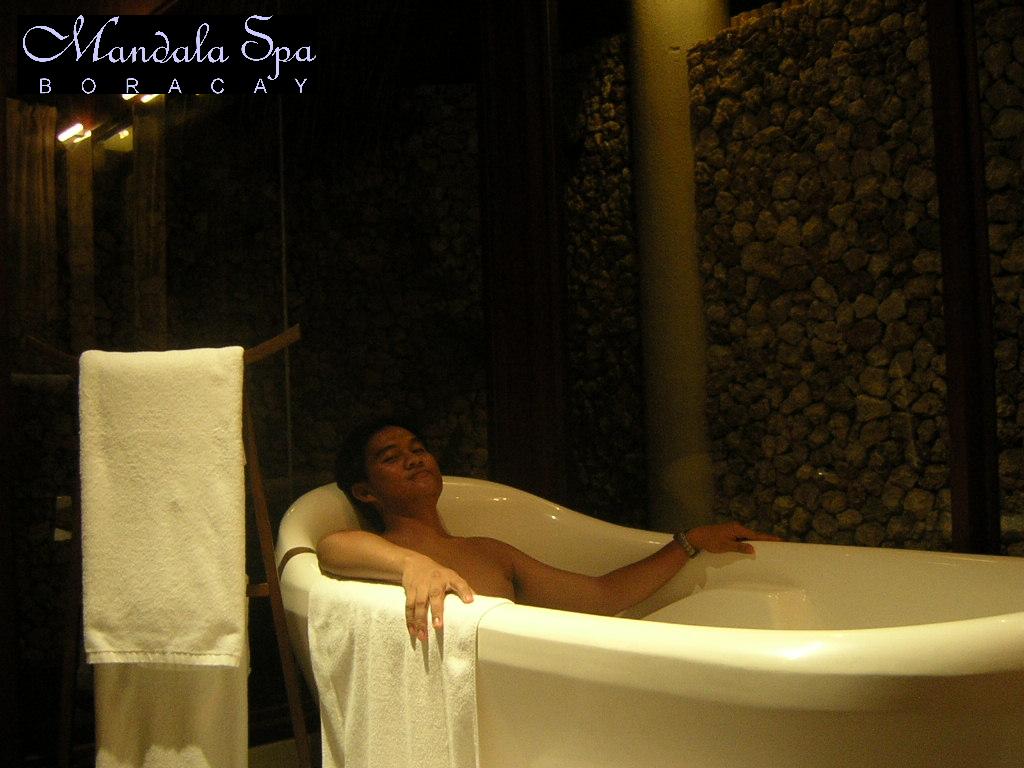 The space that contains the essence...







This site is updated every week. If you want to submit your pictures, please dont hesitate to do so. Im willing to put your pictures on this page. Please send your scanned pix to my mail. Just click the picture below to write me an email.