This page contains pictures that caught my attention while surfing the net...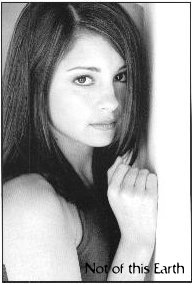 This is my girl Shiri Appleby aka Liz Parker from the tv series Roswell. Shes really damn cute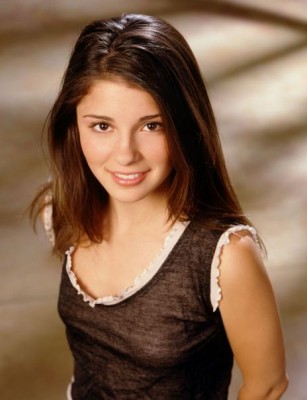 Another pic of Shiri..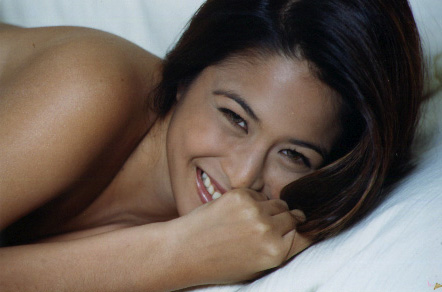 The Pantasya Ng Bayan herself....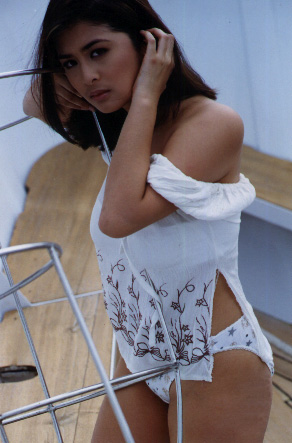 Vitamin JOYCE.....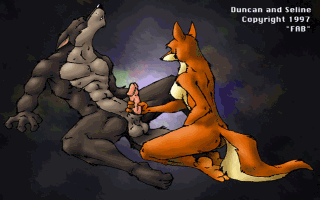 By staring at the pix above, i cant help but.....

A hole new world of Jasmine..